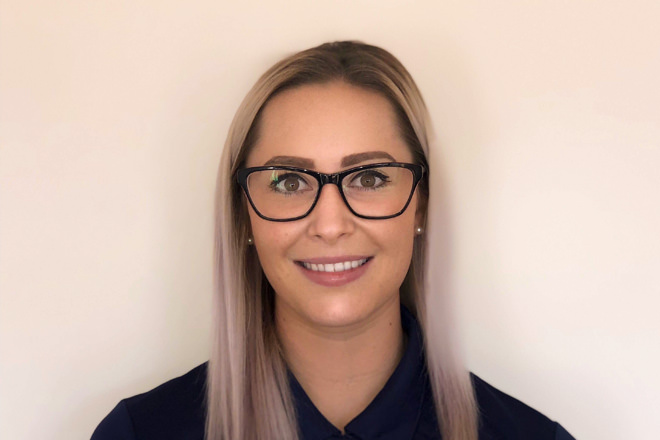 Kimberly is an Accredited Practising Dietitian and Sports Dietitian with a Bachelor of Science (Nutrition) and a Masters of Dietetics. Kimberly has a well-rounded knowledge in many areas of nutrition and has assisted individuals of all ages to manage their diet related issues and health concerns. She is extremely passionate about providing individually tailored nutrition solutions that fit together with her client's goals. Kimberly understands the challenges that come along with healthy eating, especially how confusing nutrition can be with the wealth of conflicting information available. Kimberly aims to inform her clients of the most practical, easy to understand and sustainable approach to diet, nutrition and wellbeing. She has a strong interest in weight loss and weight gain, chronic disease management and prevention, behaviour change for long term healthy eating as well as sports nutrition.
Kimberly is available for consultation on Tuesdays. Care Plan Allied Health sessions will be bulk billed (ask your GP if you are eligible).
Private consultation fees are $90 for initial and $60 for subsequent. Private health funds will generally cover part these costs.